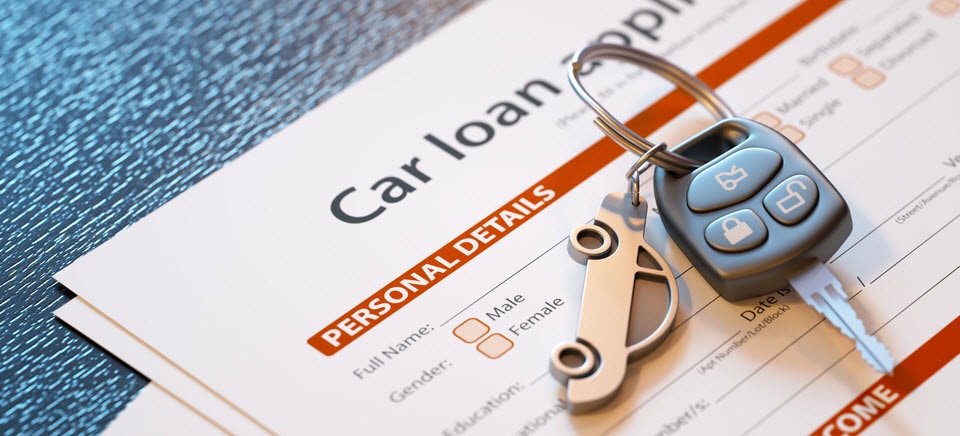 Auto Financing Near Goshen
There could be many questions that come up during the process of buying a car, but our finance center near Granger can help you make the decisions for your next vehicle. We work with many lenders to ensure you will be able to find the option that works for you, all you need to do is visit our dealership so that we can help you find a plan that suits your needs.
Should I Be Leasing or Buying a Vehicle?
Our experts will take the time to help you decide which auto financing option you will need in Elkhart, IL. Leasing and buying are both great choices, but each offers unique advantages and disadvantages that help each driver decide which is right for them.
Buying a vehicle is more expensive but allows you to make any changes to the vehicle, drive as far as you need, and have the vehicle for as long as you want. Many drivers choose this option if they want a model that they can hold onto for many years, passing it to other family members or selling it when they are looking for something different.
Leasing comes with lower payments because you are only paying for the difference in value between the beginning and end of your lease contract. While the monthly payments are lower, you will need to pay attention to the fees that come from going over mileage limits and other such factors.
Visit Our Dealership to Learn More About Financing with Our Dealership
We can answer all your questions, helping you drive back to Bristol or Mishawaka in a vehicle that you will love every aspect of, financial included. You are encouraged to visit our dealership so that we can start to get you behind the wheel of your next vehicle.