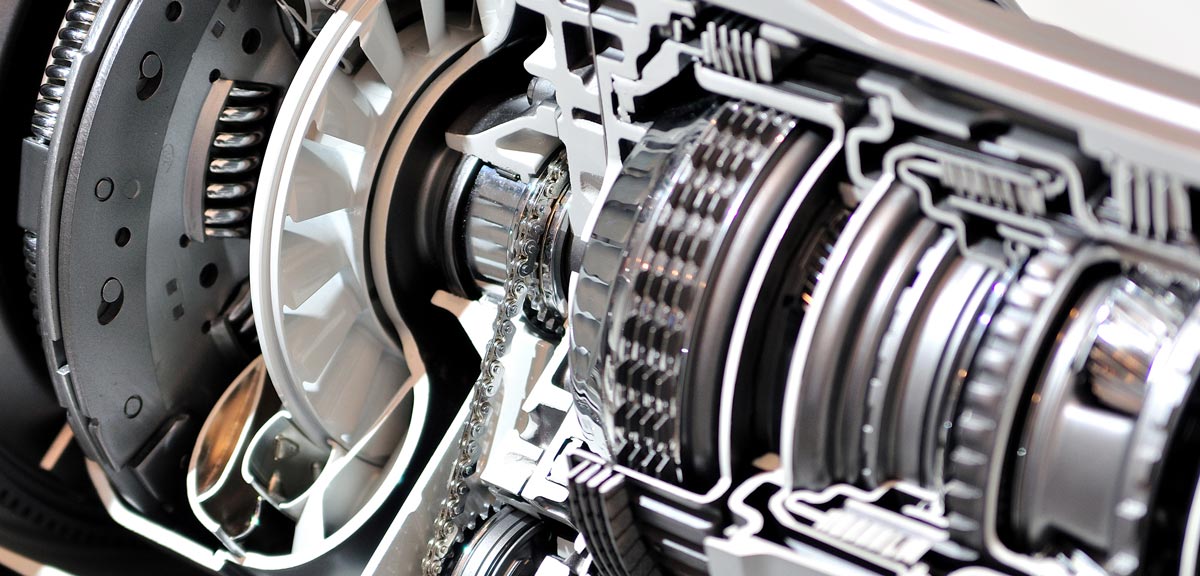 Ford Transmission Service and Maintenance Services
There are few things in Elkhart, IN that operate as effortlessly as the transmission on a Ford vehicle. Whether it is an eight-speed automatic, six-speed manual, or the all-new 10-speed automatic variety, the transmission in your Ford smoothly  operates as you glide through Indiana on your way to your next adventure. But what happens with your transmission isn't quite as smooth as it used to be? Then, it is time to visit the Zeigler Ford of Elkhart's Service Center. Our team is ready to take care of your Ford's transmission system so that you can continue with your journey.
Your Ford will tell you when your transmission isn't working quite right. Typically, it will be more difficult to shift into your next gear, slipping gears, fluid leaks, grinding or shaking, or even through the check engine light. We assure you; these warning signs should not be ignored. It could be an indication of a larger issue with your transmission. With every sign of trouble with your transmission, you need the transmission Service at Zeigler Ford of Elkhart's Service Center.
Zeigler Ford of Elkhart can inspect your transmission for several potential issues and address each one, so you can get the most out of your Ford. No one knows your vehicle's transmission system better than the team of Ford experts in Elkhart. We know the ins-and-outs of your particular system because it is in our blood. We work extensively with Ford transmissions, just like yours. We understand when a system needs to be replaced or just needs fluid replaced. There is nothing we haven't seen.
Whether it needs a new line or needs to be rebuilt, the team at Zeigler Ford of Elkhart is ready to take care of your Ford vehicle. Trust the service team in Elkhart, IN, when your shifting experience goes south. No team knows your system better.