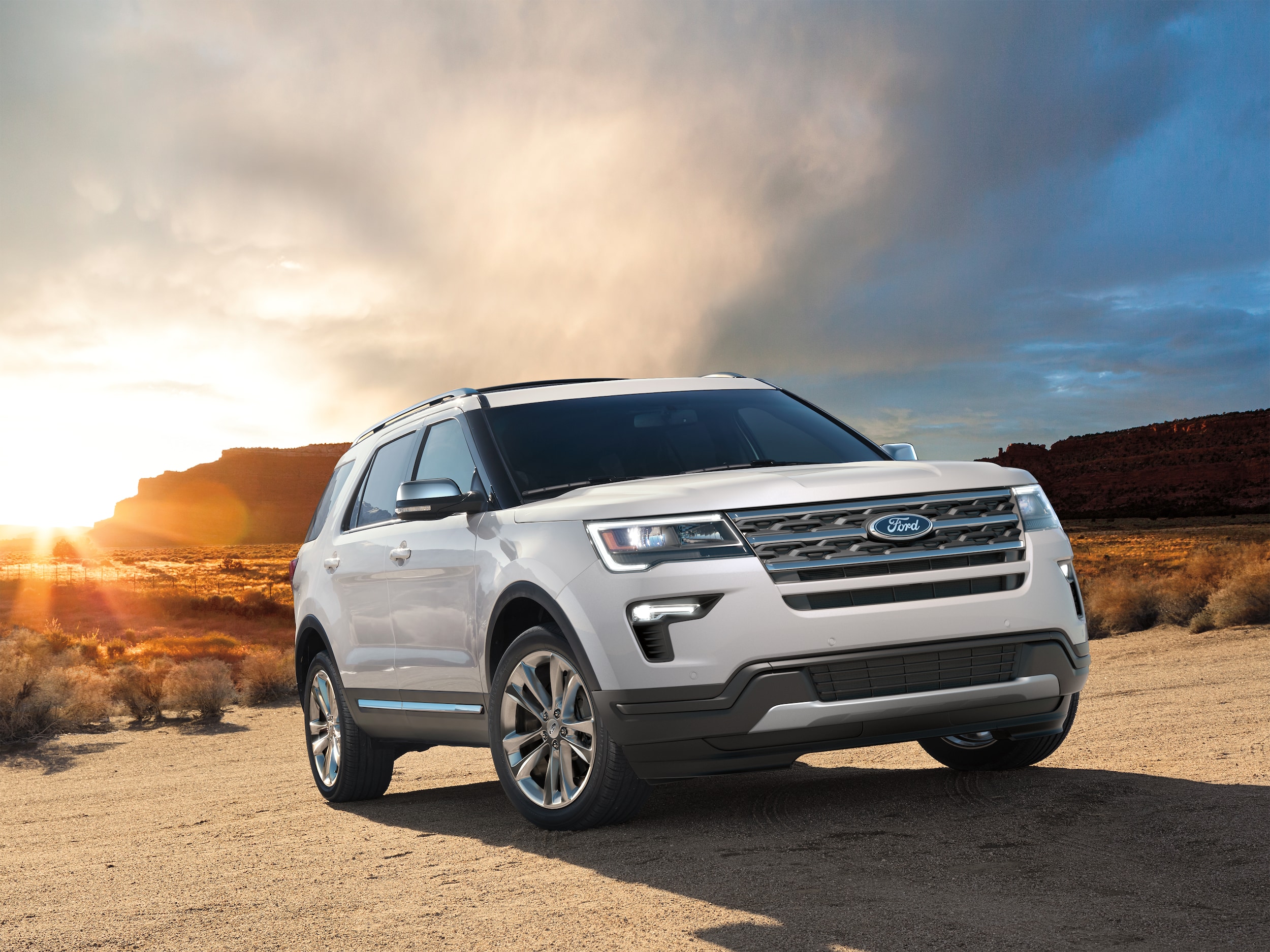 ​
The Ford auto brand has been switching its production to focus on the development of its latest SUV models. One of the biggest launches that has been anticipated for many years is that of the Ford Explorer following its redesign for the 2021 model year. The highly anticipated launch has taken place across North America with sales of the redesigned Ford Explorer expected to reach upwards of 20 percent on the continent as the success of the model becomes increasingly apparent.
A Relaunch that has Gripped Canada and the U.S.
The Ford Canada Head of SUV Product Marketing was quick to praise the way the redesign and launch of the new model year had been handled at all levels. Although the overall sales figures have yet to be released, the Explorer is already taking pride of place in our showroom and many of those across North America. The Ford Explorer ST has already made an impact in the U.S. and our showroom at Zeigler Ford Lincoln Elkhart. Drivers across Elkhart have been enjoying the sporty nature of the Explorer ST with around 21 percent of the sales of all Explorers made up of the ST model range.
Why the ST has Proven Such a Success
One of the main reasons why so many of our customers in Elkhart have become so enamored with the Ford Explorer ST is the arrival of the EcoBoost engine that produces an enormous 400-horsepower. With a top speed of 143 mph, the Ford Explorer ST gives you all the performance you could need whether moving around the city or making a longer trip.
Although the Ford Explorer ST may be all about the power produced from its EcoBoost engine, the available technology in the cabin of the ST includes an impressive touchscreen. The impressive interior of the Explorer ST includes leather seating and surfaces to make this a drive you will not quickly forget.
We encourage you to make your way to our dealership to give the new Ford Explorer a test drive!